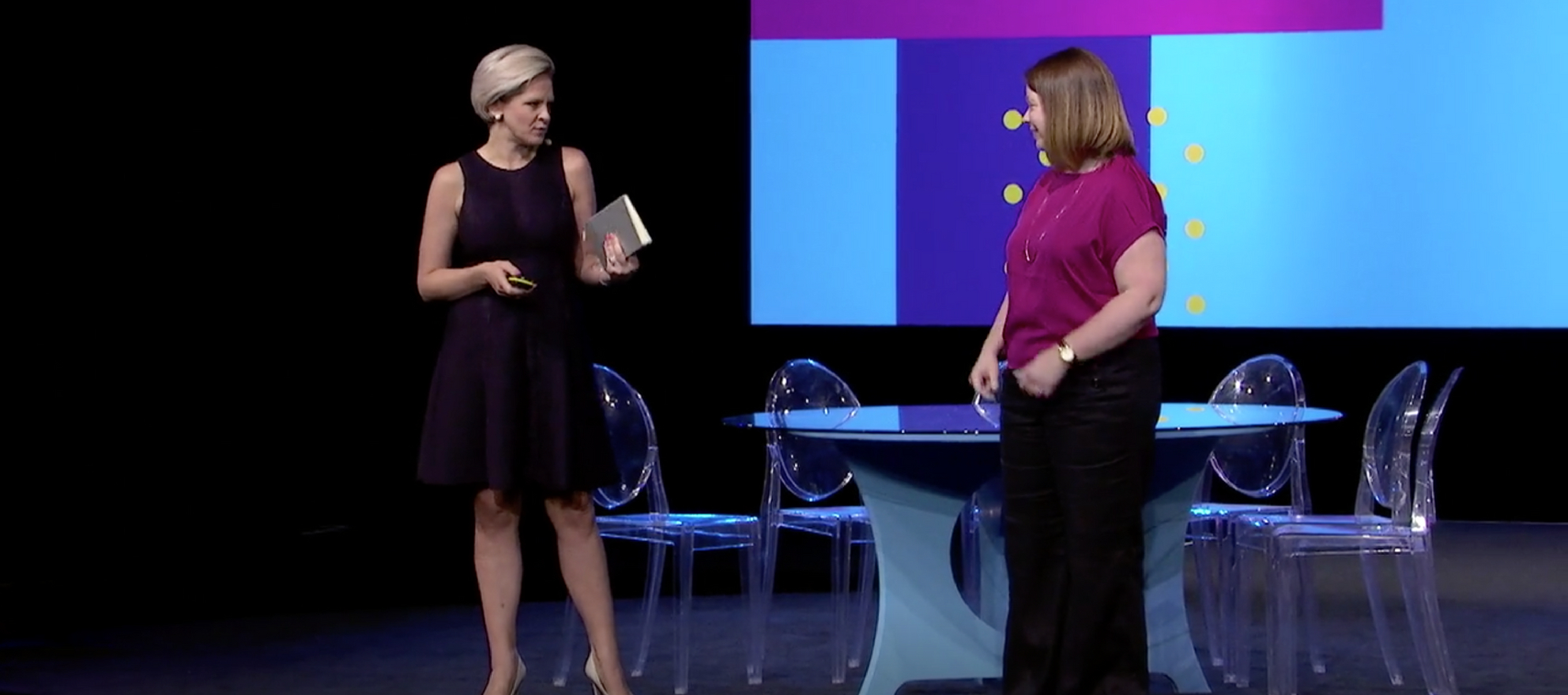 REPOSTED DIRECTLY FROM INMAN NEWS. THIS CONTENT HAS NOT BEEN MODERATED BY WFG NATIONAL TITLE.
Watch Katie Kossev of Intero Real Estate and Valerie Garcia of Valeria Garcia Consulting kick off Tech Connect by highlighting the top 10 technology trends making a mark in our industry.
Listen in to "Connect 10 x 10: The hottest tech trends then and now," to hear them talk tech like "near me" searches, in-home artificial intelligence (AI) devices like Alexa, the no-collar workforce and more.
Watch more sessions from ICSF 18 here.
The views and opinions of authors expressed in this publication do not necessarily state or reflect those of WFG National Title, its affiliated companies, or their respective management or personnel.
Want to get these articles delivered directly to your inbox?
Sign up to get a weekly recap email with the hottest articles delivered every Friday.