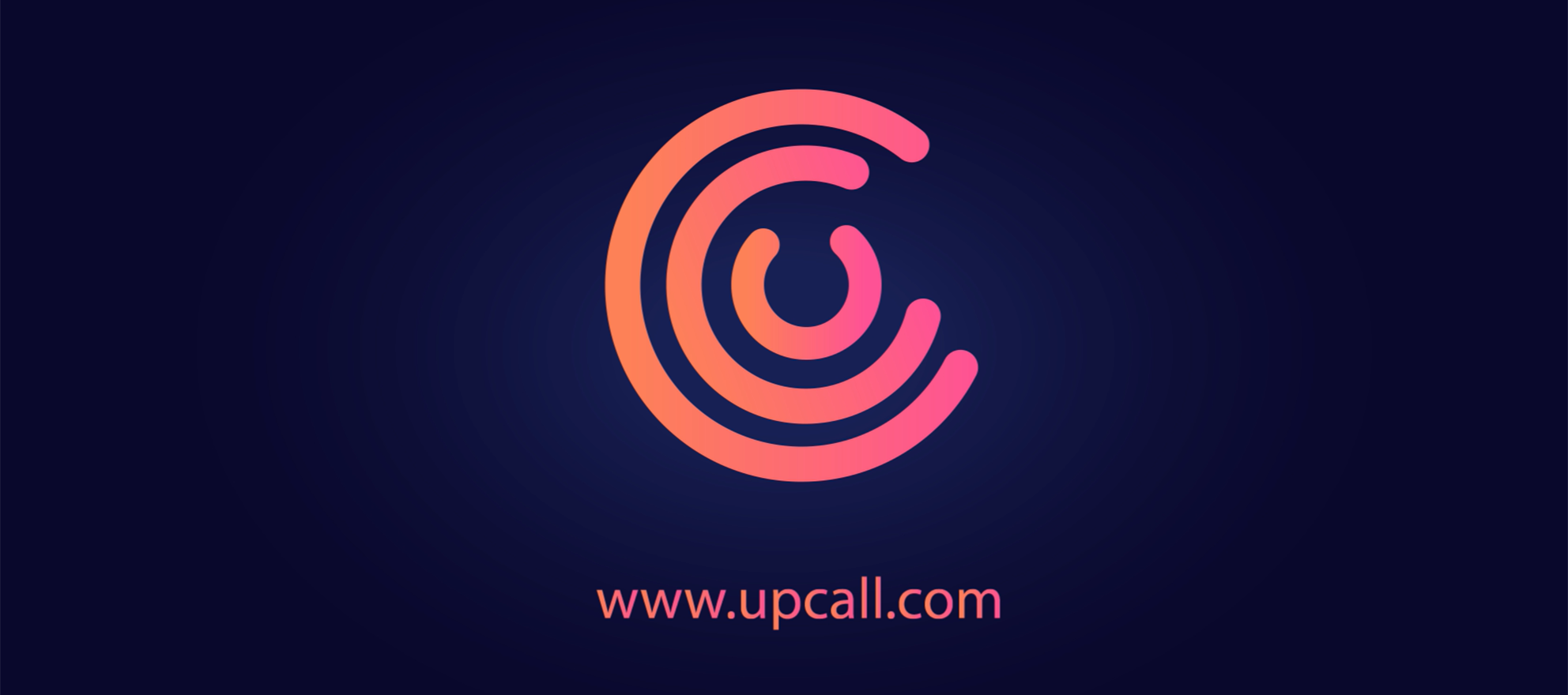 REPOSTED DIRECTLY FROM INMAN NEWS. THIS CONTENT HAS NOT BEEN MODERATED BY WFG NATIONAL TITLE.
Upcall is the #1 solution to qualify and nurture your real estate leads over the phone, 24/7.
Upcall's software is easy to use, it makes it seamless to import your files and connect to your lead sources (we integrate with +1000 tools including most CRM).
Clients can customize their own scripts and questions they want to get answers to. Upcall's network of US professionals will immediately call and follow-up with leads and you can track results in realtime on your own Upcall dashboard.
Key integrations: Upcall integrates with over 1000 tools, including most CRM and lead generation tools, as well as via API.
The views and opinions of authors expressed in this publication do not necessarily state or reflect those of WFG National Title, its affiliated companies, or their respective management or personnel.
Want to get these articles delivered directly to your inbox?
Sign up to get a weekly recap email with the hottest articles delivered every Friday.