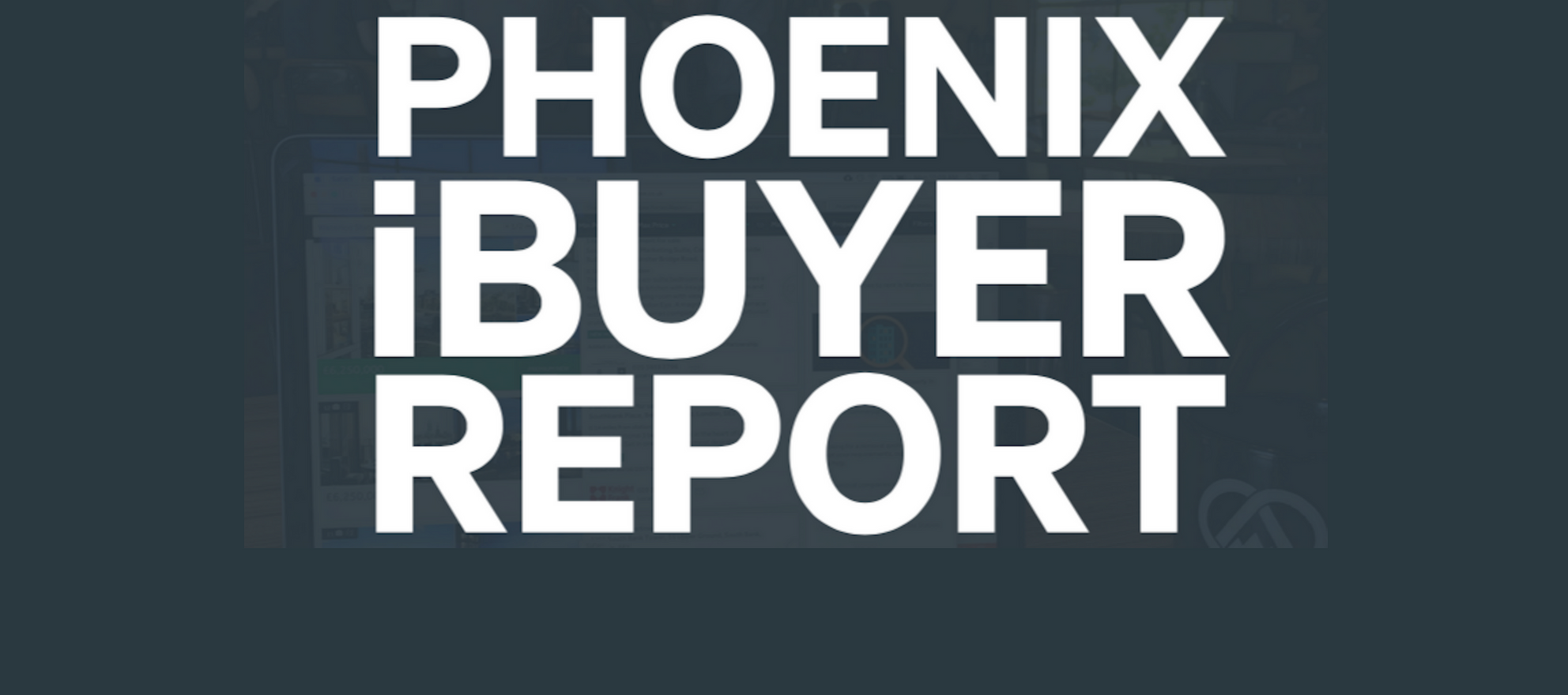 REPOSTED DIRECTLY FROM INMAN NEWS. THIS CONTENT HAS NOT BEEN MODERATED BY WFG NATIONAL TITLE.
How much traction will Zillow get in the market, and will it be able to hit its stated assumptions? These are the questions that will be answered in Mike DelPrete's new Phoenix iBuyer Report: the definitive source of data for iBuyers (Opendoor, OfferPad and Zillow) in their biggest market, Phoenix.
The data in this report represents 100 percent of the market, not just what is recorded through the MLS. That's over 7,600 individual transactions since January 2017, tracking over 60 buying and selling entities used by Opendoor, Offerpad and Zillow. It will track volumes, buy prices, sale prices, holding time, gross margins and market share — all in real time.
Another data point the report tracks is gross margin, also known as the difference between what an iBuyer buys and subsequently sells a house for. This is an important metric when looking at overall profitability.
The data is customized and scrubbed for accuracy.
Below is a preview of the report:
There's going to be two versions: one free, with high-level market stats (seen above), and a much deeper version. Drop Mike a line if you want to discuss access to this detailed competitive intelligence (serious inquiries only)!
Mike DelPrete is a strategic adviser and global expert in real estate tech. Connect with him on LinkedIn.
The views and opinions of authors expressed in this publication do not necessarily state or reflect those of WFG National Title, its affiliated companies, or their respective management or personnel.
Want to get these articles delivered directly to your inbox?
Sign up to get a weekly recap email with the hottest articles delivered every Friday.