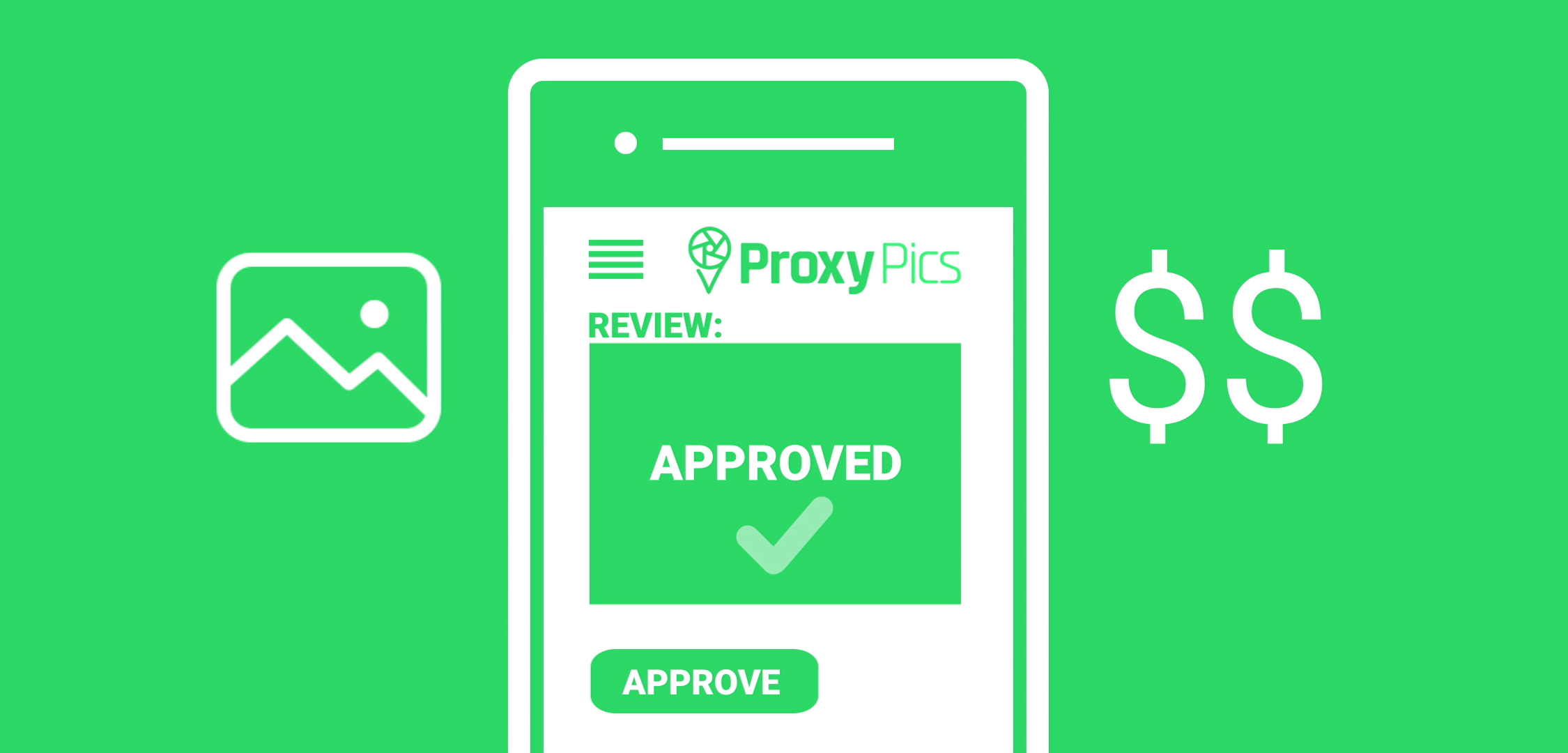 REPOSTED DIRECTLY FROM INMAN NEWS. THIS CONTENT HAS NOT BEEN MODERATED BY WFG NATIONAL TITLE.
ProxyPics, a powerful platform to get you current location-based photos.
ProxyPics is the first-of-its kind on-demand system for getting the location-specific media you need from wherever you are. Our simple-to-use platform creates an online marketplace, matching users needing geographic-based content with users near to the location ready to take your photo. Never before has it been quicker, cheaper, or simpler to get timely images and video from anywhere around the world.
Get started with ProxyPics now
Key integrations:
Fully integrated API solutions to fit your needs.
Bulk Excel assignment uploading available.
The views and opinions of authors expressed in this publication do not necessarily state or reflect those of WFG National Title, its affiliated companies, or their respective management or personnel.
Want to get these articles delivered directly to your inbox?
Sign up to get a weekly recap email with the hottest articles delivered every Friday.