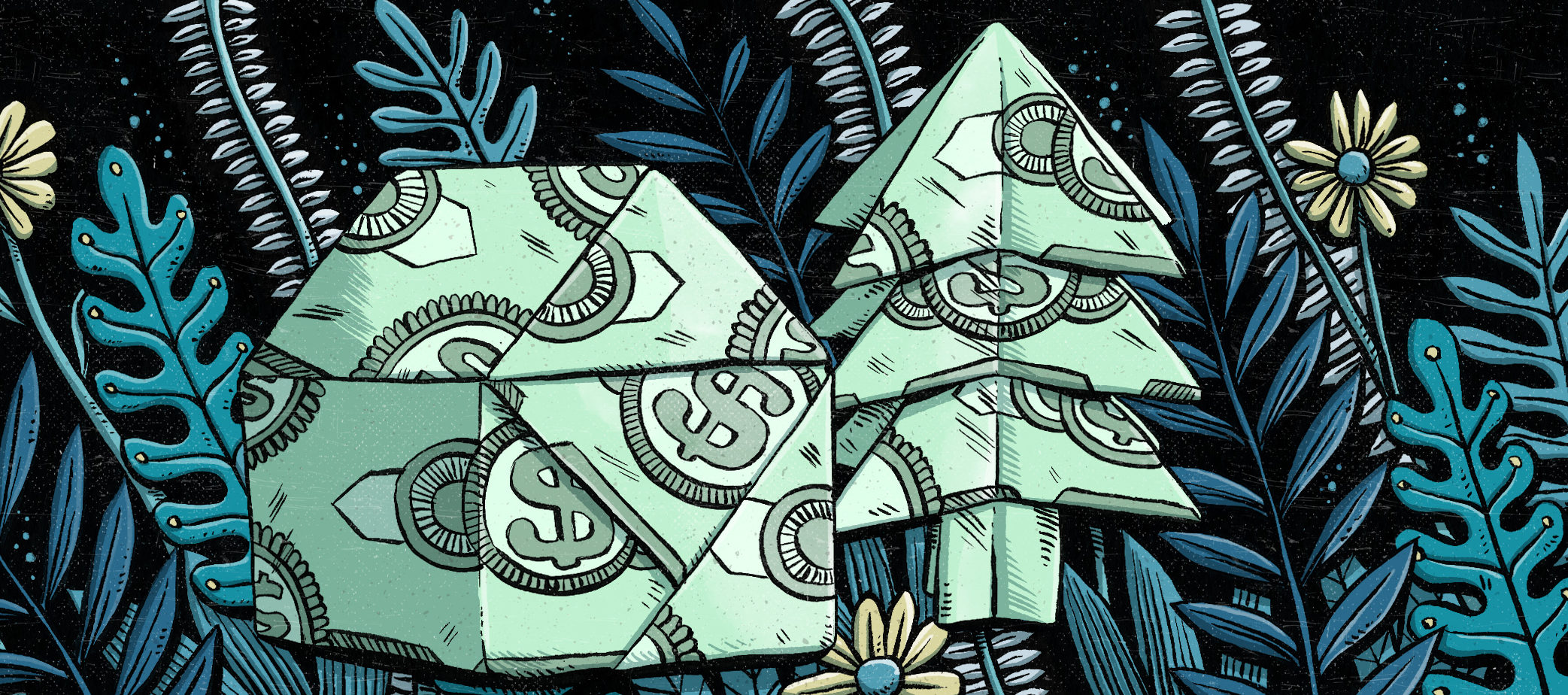 REPOSTED DIRECTLY FROM INMAN NEWS. THIS CONTENT HAS NOT BEEN MODERATED BY WFG NATIONAL TITLE.
The number of qualified home appraisers is declining every year — and that's why property analytics provider CoreLogic and valuation training firm The Columbia Institute are teaming up to launch an appraiser trainee program.
According to Tracy Sanderson, the CoreLogic vice president who will be leading the program, the average licensed home appraiser is 55 years old — a number that is greatly affecting the future of the industry.
The new program will offer a series of online and in-person classes and practice opportunities that participants can complete to become licensed as an appraiser.
"There are a number of barriers that home appraisers still face before joining the profession," Sanderson told Inman. "We hope to make it easier for those who are interested to become licensed and start conducting independent property valuations."
While the program will eventually branch out nationwide, CoreLogic and The Columbia Institute are now specifically targeting six markets that have seen a particular dearth of home appraisers: California, Washington, Colorado, Texas, Minnesota and New Jersey. The first set of trainees will begin classes by the end of the summer.
As part of the curriculum, the trainees will learn service principles and how to use data and analytics along with new technologies to appraise a home quickly and accurately. To get the program rolling, The Columbia Institute will target young graduates and military veterans with potential interest in a new career as a home appraiser.
"We are hoping to create a pipeline that will create more qualified home appraisers across the country," Sanderson said. "This will benefit the housing market by giving the industry more qualified professionals for years to come."
The views and opinions of authors expressed in this publication do not necessarily state or reflect those of WFG National Title, its affiliated companies, or their respective management or personnel.
Want to get these articles delivered directly to your inbox?
Sign up to get a weekly recap email with the hottest articles delivered every Friday.