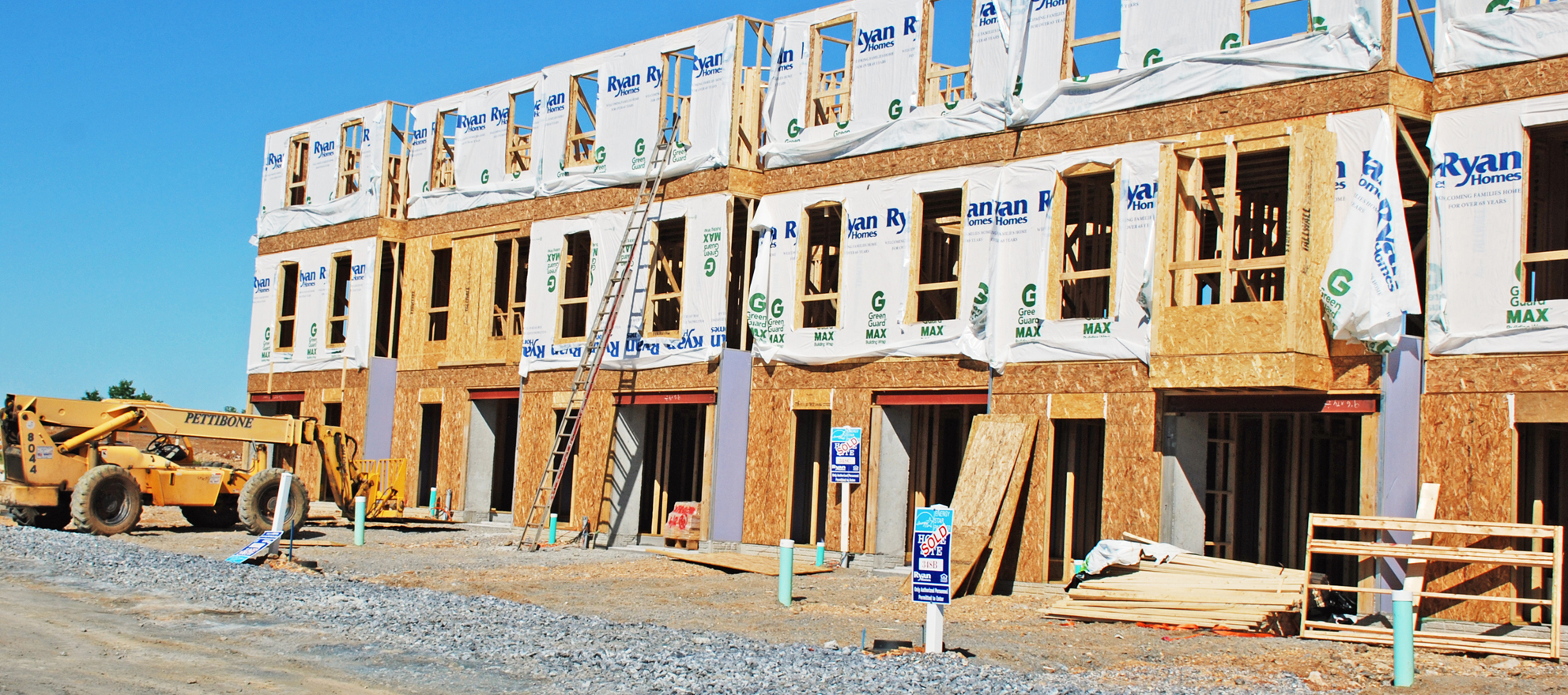 REPOSTED DIRECTLY FROM INMAN NEWS. THIS CONTENT HAS NOT BEEN MODERATED BY WFG NATIONAL TITLE.
Construction spending rose 0.4 percent month-over-month from May to June and 4.5 percent year-over-year to a seasonally adjusted annual rate of $1,309.5 billion, according to the latest data released Monday by the U.S. Census Bureau. Spending during the first five months of the year totaled $497.1 billion — 4.3 percent higher than the first five months of 2017. In the private sector, spending was up 0.8 percent for residential construction and down 0.3 percent for nonresidential construction. Especially strong gains were seen in the singe-family construction sector, where spending was up 8.2 percent year-over-year and 0.6 percent month-over-month. Multi-family housing spending climbed 1.6 percent month-over-month and 4.2 percent year-over-year. That increase could be a good sign for an inventory challenged market.
Developing…
The views and opinions of authors expressed in this publication do not necessarily state or reflect those of WFG National Title, its affiliated companies, or their respective management or personnel.
Want to get these articles delivered directly to your inbox?
Sign up to get a weekly recap email with the hottest articles delivered every Friday.